Protect Your Home or Business with CCTV Security Systems
With so many reports of burglary, theft, and home invasions recently, you're probably very concerned about the safety of your home or business. There is a definite need for concern. Many homes or businesses are burglarized because they do not have a dependable security system in place.
CCTV security systems are growing in popularity for all sorts of purposes. As the need for security cameras grows, CCTV technology is also growing by leaps and bounds with new innovative features to make video surveillance more dependable than ever.
What is CCTV?
p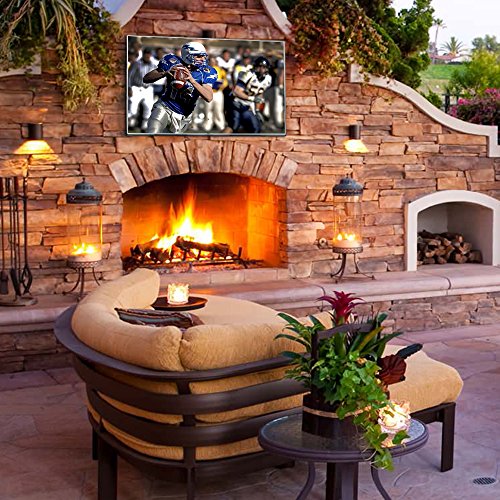 CCTV stands for "closed circuit television" and is a television system that is meant for private use only, not for public broadcast. CCTV is used for many purposes. It might be used to monitor a nanny or a caregiver for an elderly person. As an employer, you might use it to keep an eye on your employees and to monitor daily operations. CCTV can be used to observe public places by government or law officials such as parks, housing or apartment developments, and car parking garages.
Protection and Prevention with CCTV Security Systems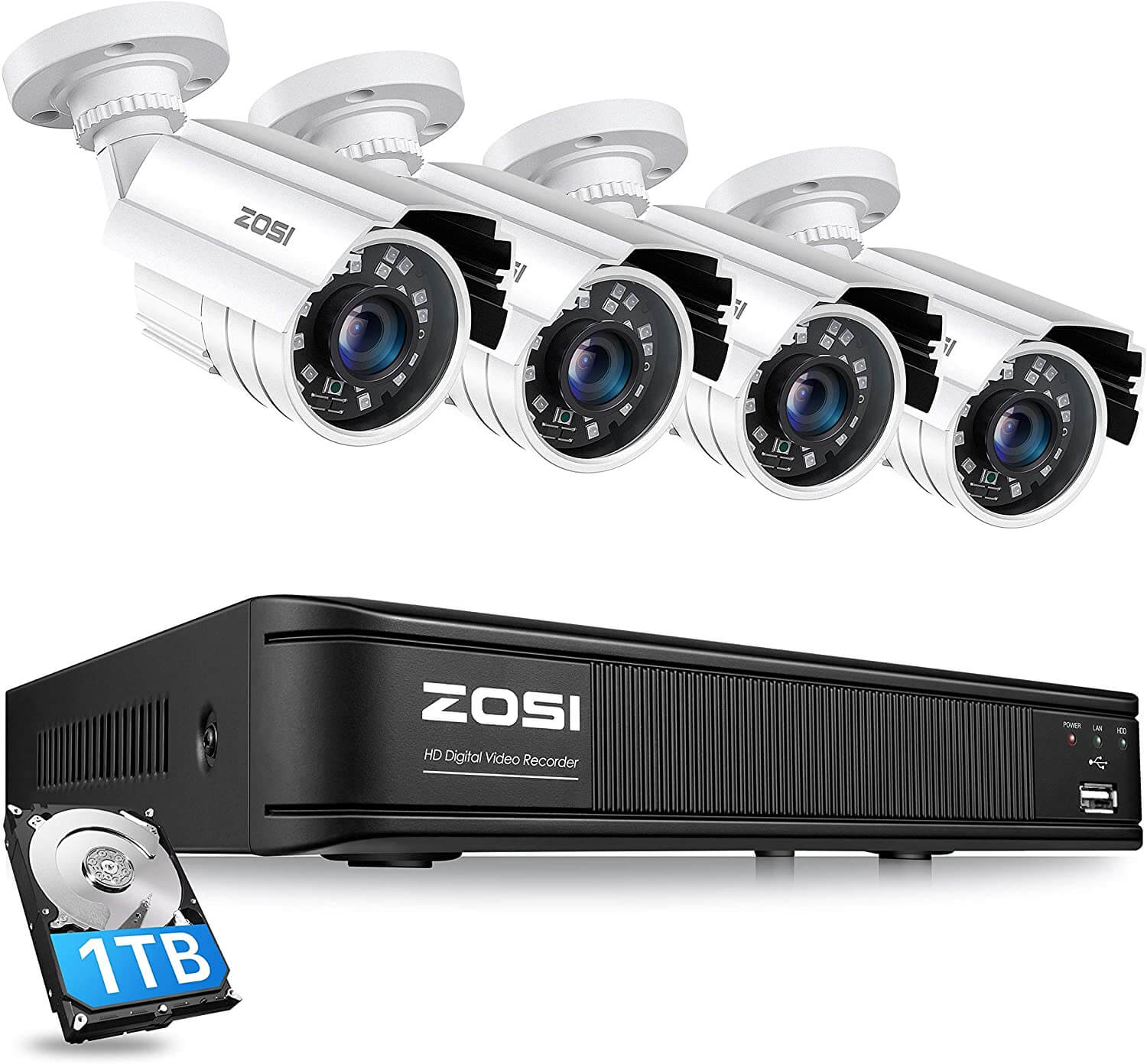 Using a CCTV system can dramatically reduce your risks of becoming a victim of crime. It can protect your child, your elderly loved one, your home, or your business by allowing you to observe what's going on either secretly or openly. A CCTV camera can be placed almost anywhere in any room where sufficient lighting is available. Many of the new model CCTV cameras are wireless and can be operated on batteries. There are external day/night cameras as well for surveillance outdoors.
Types of CCTV Surveillance Cameras
There are many different types of CCTV security systems available. If you want a "hidden" camera, there are miniature cameras and even CCTV cameras that resemble everyday objects, such as the pen camera, smoke alarm camera, and the clock camera. These objects appear to be normal, but actually have a CCTV camera hidden inside. There are covert wireless cameras, multiple cameras with receivers for observing a broad area, dome-covered wireless cameras, and wireless video senders.
p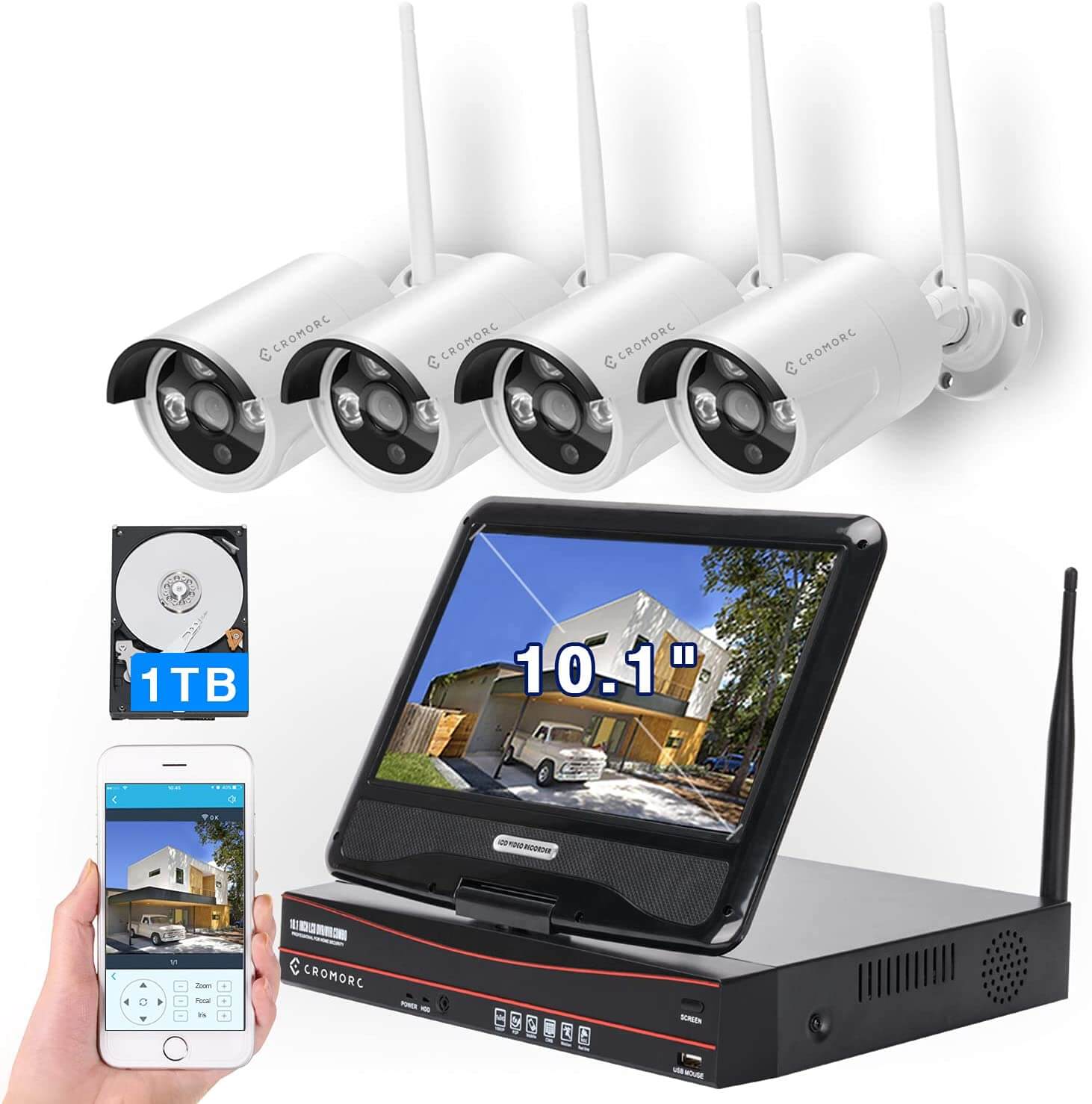 Benefits of a DVR Security System
A DVR security system is a digital video recorder that can be used in concordance with the CCTV system. Unlike VCRs, DVRs enable you to record for many hours at the full digital quality. Also, you are able to set it for timed recordings or continuous recordings. Some unique features that you might find with a DVR system include quick replay search using date, time, or day, multiple camera recordings and display, a CD writer for backup, motion detection, remote control, and more.
With these helpful surveillance items, you can feel safe and secure at your home or business. They can be used as a deterrent to thieves or to catch them in the act. There are also other great security products for creating access control to certain areas of your home or business, vehicle security, computer and Internet security, and other uses.
Use online resources to find the right CCTV security system for your home or business. You won't regret it!